About Us
The Harvard Christian Alumni Society was started in 2018 by a diverse group of alumni.
The board currently consists of: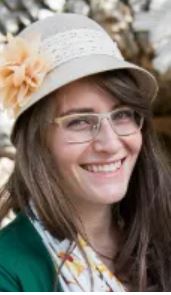 Jordan Monge Gandhi AB '12 – Founding Trustee and President
Jordan Monge AB '12 was editor-in-chief of Harvard's Christian magazine The Ichthus during her time as a student and worked for the Veritas Forum for several years after graduation. A proud Quincy penguin, she was also a member of Harvard College Faith and Action. She has a passion for unity and bringing the Christian community together to present its perspective in dialogue with those of other religious backgrounds. She currently works as a private tutor and homemaker in Orange County, CA. She is married to Hirav Gandhi, with whom she shares one fabulous daughter Lucia and an infant son Nicholas. She is excited to help connect God's people to do God's work through and for Harvard alumni.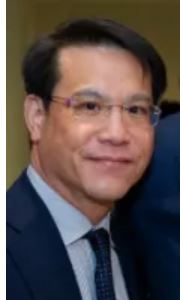 Douglas Chin AB '88 MD '93 – Founding Trustee and Vice President
During high school years, Doug worshipped in a number of different churches, including Pentecostal, Catholic, and Episcopalian. During college, he worshipped at Memorial Church (when Peter Gomes was there). Doug believes God is moving within the body of Christians in the University and alumni communities! President Bacow and Dean Khurana often remind us of the transformative power of Harvard's liberal arts and sciences education and have said that alumni, wherever they are, find themselves in unique positions to effectuate change within their businesses and communities and the world. Doug believes that as Christian Harvard alumni, our calling is higher: Christ sends us out to fully participate in His redemptive story, not only to make disciples of all nations but to heal the sick, feed the poor, and to express His love and grace. He wants to use his Harvard education, one of God's great blessings in his life, to serve Him! He would like to see alumni, students, and faculty coming together, supporting each other in our respective walks, helping to discern our respective vocational and personal callings, and discussing the relevance of our faith in our particular fields and professions. Doug would like HCAS to facilitate personal and professional networking, and to support the work of Christians and Christian communities, both at the University and in the world. HCAS is also uniquely situated to give Christian alumni a voice in University affairs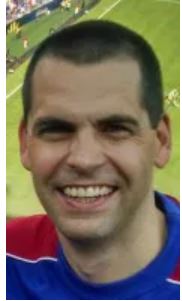 Aaron Barth AB '04 – Treasurer
Aaron Barth graduated with Harvard's undergraduate class of 2004, concentrating in English & American Literature and a minor in Spanish. During his college years he was an active member of the Christian Impact (CI) and Athletes in Action (AIA) fellowships, serving as a member of CI's "Servant Team" and as volunteer staff for AIA following graduation. Aaron's main engagement with Campus Ministry over the past 15 years has been in praying for classmates via the 5-year Red Books & in supporting several of the Cru & AIA staff members serving in Boston and on Harvard's campus. Professionally, Aaron has worked in Healthcare Administration since 2006, both in the US and the Middle East. He currently serves as the Manager for Geisinger's Congenital Heart program in Central Pennsylvania. His primary desire is to delight in the Lord and be faithful in serving him within every professional and community circle he enters. Aaron and his wife Robin reside in Williamsport, Pennsylvania with their daughter Dagny.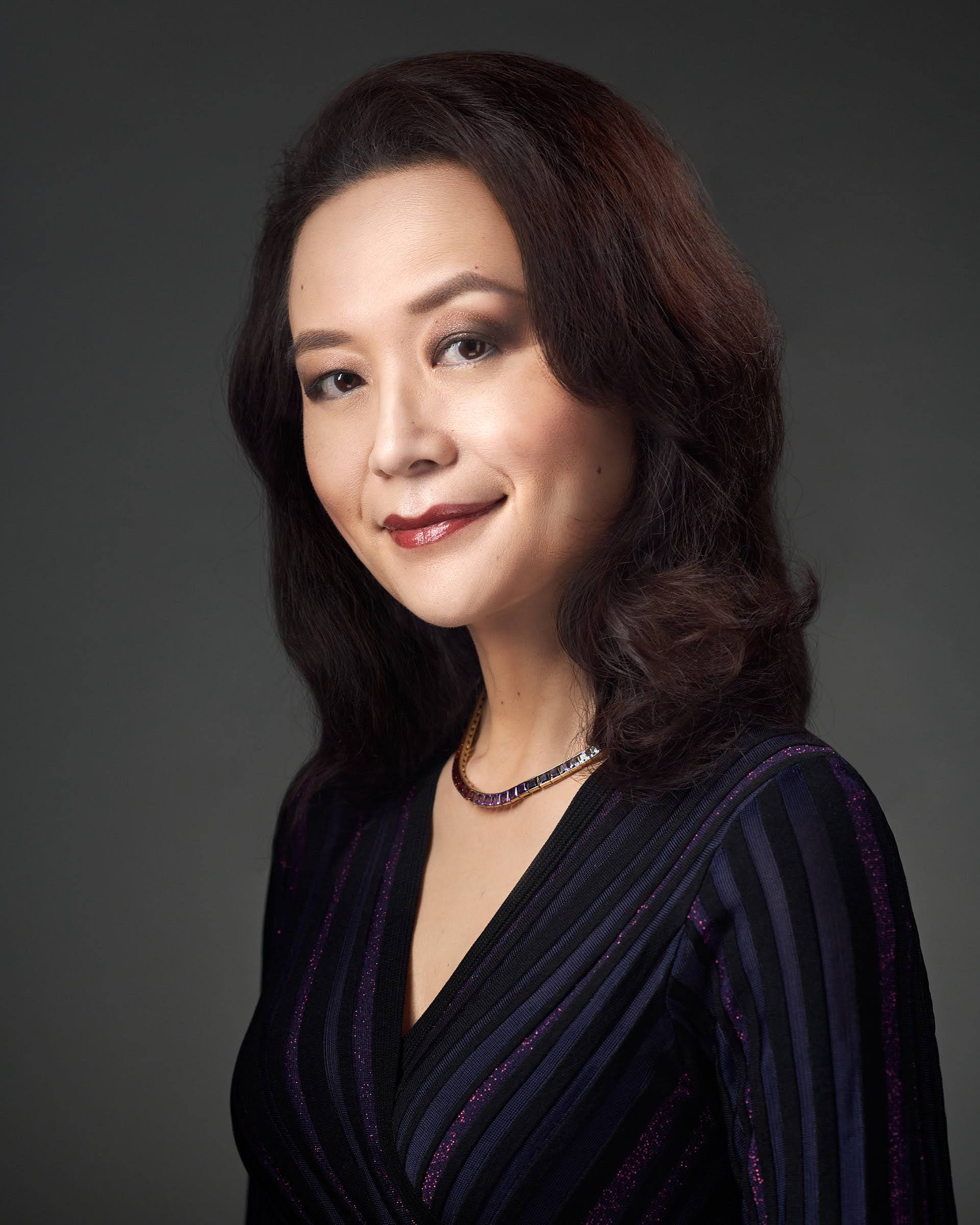 Oriana Li Halevy AB '92 – VP of Communications
Oriana is a proud Quincy House alum and has lived, studied, and worked in the US, Asia, and Europe. She serves on the board of the Harvard Club of Silicon Valley as Strategic Partnerships Chair and on the '92 Class Committee, and has marshaled during First-Year Convocation. A Senior Fellow of the American Leadership Forum Silicon Valley, Oriana is a recovering corporate lawyer who had taken a scenic route to global law firms. She declined medical school admission and served as a diplomatic interpreter and cross-border business consultant before attending the University of Washington School of Law where she was an Executive Notes and Comments Editor of the Washington Law Review. She had accepted an offer to clerk for the Chief Judge of the US Court of International Trade. As a mid-life pivot, Oriana is pursuing theological studies. She is particularly interested in exploring the intellectual underpinnings of faith and the role of faith in the marketplace, and in promoting education and research that further the multidimensional understanding of the relevance and impact of Christianity. As a lifelong performing arts enthusiast and former board trustee of Arts Council Silicon Valley with deep appreciation for the via pulchritudinis, she also seeks to better understand the historical, theological, and contextual perspectives of the arts in worship across geographies. Oriana finds joy in applying her interdisciplinary skill-set to help upbuild individuals, organizations, and communities.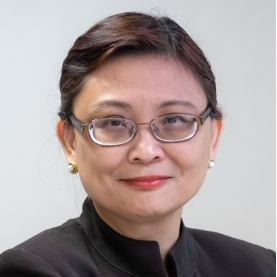 Poh-Lian Lim Yap AB '87 – Secretary and VP of Membership
Poh Lian works as an infectious disease and public health physician in Singapore. She grew up in Malaysia, and became a Christian at school in BBGS. At Harvard, she majored in Biochemistry, loved living on the river at Dunster. The wonderful friendships at HRCF helped her survive culture shock as a foreign student, and pre-med struggles. She served on HRCF Exec 1985-87, spoke on Veritas Forum panels and workshops, wrote a chapter in Kelly Monroe Kullberg's book "Finding God at Harvard". She went to medical school at Columbia, residency at Beth Israel and infectious diseases fellowship at Tulane. In 2003, she moved from Seattle to Singapore out of a calling to serve Christ in Asia. She has spent the last 2 decades working on HIV, outbreak preparedness and response, vaccines, travel medicine and biosecurity issues. Poh Lian is married to an architect, has 4 children, attends Redemption Hill Church, and during COVID-19, discovered an unexpected love of gardening.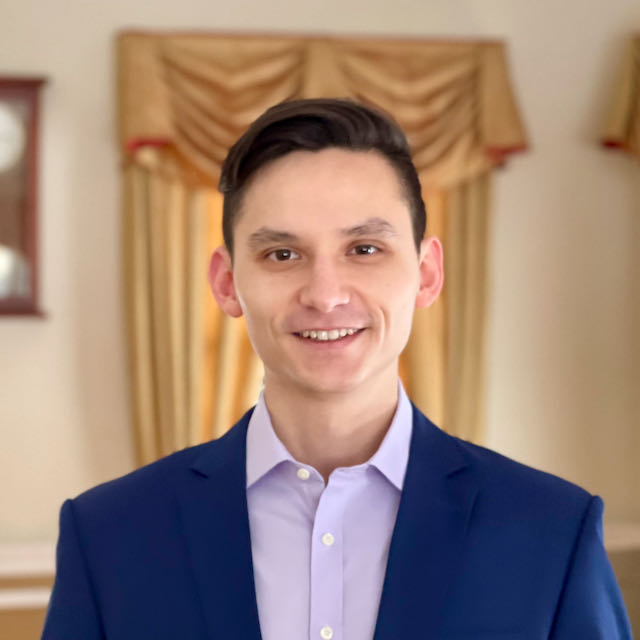 Antuan Tran AB '17 – VP of Technology
Antuan concentrated in computer science and electrical engineering, lived in Dunster House, and was a member of ABSK (Asian Baptist Student Koinonia), serving as president senior year. He has attended a Slavic Evangelical Baptist church in the Boston area since moving there at the age of 5. After graduating, he worked at a cybersecurity startup for four years, then decided to pivot his career into the medical field. Now he is working at a computational genomic research lab at Harvard Medical School and will be starting medical school in 2023. Over the years, he has participated in and organized missionary/ humanitarian trips to Kenya and Vietnam. Antuan has benefited greatly from Christian connections and hopes to participate in and enable more of these connections through HCAS.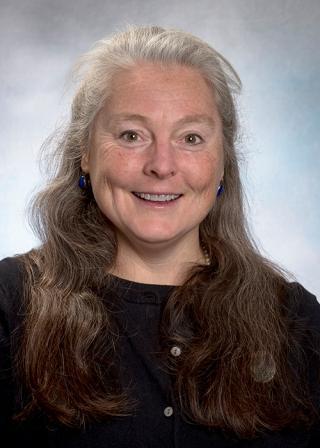 Brenda Birmann ScM '97, ScD '03 – HCAS Prayer Connect Coordinator
Brenda M. Birmann grew up on the Massachusetts South Shore and currently lives in Boston. During her only time living outside the Boston area, she obtained a Bachelor of Arts (joint major in Biology and Psychology) from Middlebury College in Middlebury, VT. After college she worked several years as a research assistant on various epidemiologic research projects before pursuing graduate studies and postdoctoral training in Epidemiology at the Harvard (now TH Chan) School of Public Health (HSPH). She now works as Associate Epidemiologist, Grant Editor and Assistant Professor of Medicine at Brigham and Women's Hospital and Harvard Medical School, studying risk factors for blood system cancers. A follower of Jesus since the 8th grade, she participated in the Harvard Graduate Christian Fellowship and HSPH Christian Fellowship during her graduate school and postdoctoral fellowship years. She is presently active in the Boston Healthcare Fellowship and Boston Faculty Fellowship and volunteers with International Justice Mission. She also currently attends Antioch Community Church in Brighton, MA and plays summer softball with the Antioch team in the Metro Boston Church League.